Unfold your potential.
Expand your boundaries.
Are you only in reaction mode and want more self-efficacy? Then … get out of your thinking and into your body and feelings.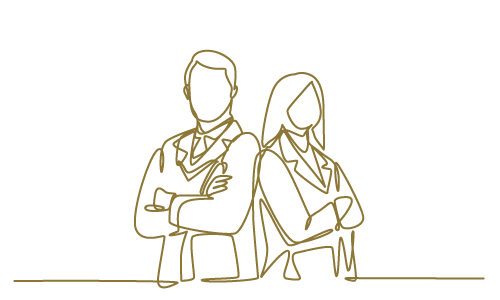 For people
More clarity about your here and now.
Where does joy grow and what drains your energy?
Taking action for small or big new beginnings.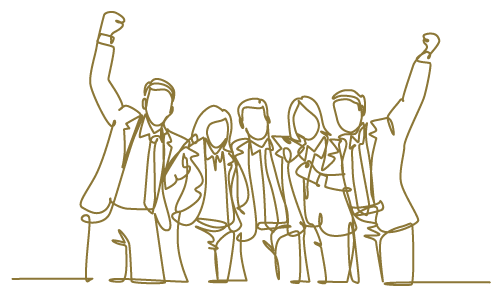 For companies
There are other ways – to face the constant change in our complex present more agilely with creative and sincere approaches.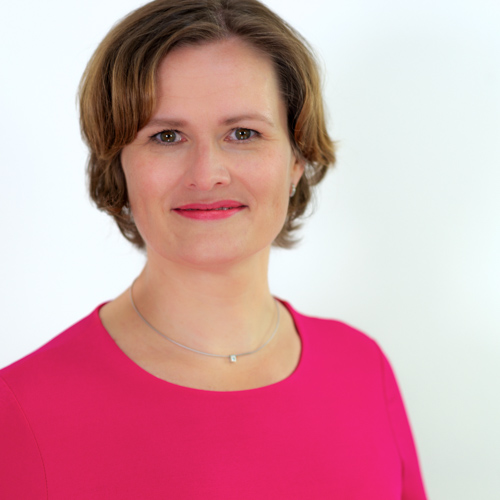 I am Karin Brendel
As a coach, I listen to you attentively and offer you fresh impulses that get you out of your thinking and into feeling and creating.
Thus, you experience a new flexibility in your actions that enables you to create your ingenious solution. I am happy to accompany and support you on this path through times of change.
From dreaming to blossoming
Discover more
We all like to deal calmly and confidently with new challenges in our complex world. To do this, it is helpful to test ideas in a safe setting, to regularly do things for the first time and to practise in small steps – that's the best way to implement change over the long term.
Discover more
You are unique! And so is everyone else. Through our experiences, we build up special talents – and we can use these to our best advantage in communities when we are aware of our strengths (and weaknesses) and appreciate those of others.
Discover more
Embedded in a network of colleagues and friends, we benefit not only from human interaction – it is precisely through the exchange of different perspectives and disciplines that the best ideas for new solutions emerge, especially when cooperating as equals.
Discover more
Life can be fun! And we need joyful activities to which we devote time and attention so that they nourish us. Then we can draw on them in stressful times and cope better with those "dry spells".
Discover more
Only when we clearly recognise our needs can we articulate and prioritise them appropriately. Without this self-care, caring for others and our relationships is destined to get out of balance.
Taking responsibility for decisions
Discover more
In a clear and appreciative attitude, we need to be aware of our scope of responsibility and efficacy and stand by our decisions and actions. At the same time, we need to clearly leave the things for which we are not responsible with those who are.
Thank you for your trust!
"Karin supported me in a very pleasant and not overbearing way so that I was able to work out solutions and next steps myself."
"Karin helped me to develop and visualise a clear approach to deciding and acting with less inner pressure and to stay more open to a broader range of possibilities in both my work and personal life."
Analytics and Digitalisation Manager
"Karin Brendel has a good eye for meaningful connections and contradictions. She asked me very helpful questions at the right time."
"Thank you very much, Karin, for your time and support. You helped me a lot. Before, I was thinking too many labyrinthine thoughts that I couldn't sort out without professional help."
"The coaching with Karin helped me to become clearer about my values and desires."
Let's talk!
You are looking for a coach for yourself, for your employees, your managers or one of your teams? You would like to find out more about my services and arrange a meeting to get to know me?